In case we haven't said it recently enough – Thank You!  When we look at how long Star Pirates has been active and the ongoing community support it receives, we are still humbled by how the community has embraced the game we made.  We are also thrilled that we are still able to continue expanding the universe with new content and features.
This month, we again added some of both.  Changes we've made this year include specific focus on the pace of the game.  While we cannot do anything that might damage the economy or balance, it is possible to accelerate players through certain areas where progress lags.  We have seen it in many games, that if you cannot assure continuity with parts of a story, the whole experience can be affected.  Consider any MMO where you travel between cities on a regular basis.  The distance between cities is fairly constant as is the time it takes to travel between them.  But imagine if one city took three times longer to reach but had no additional quests or monsters along that road.  Instantly the player will avoid that area of the game.
This was some of the focus of the latest Exclusive Commission which unlocks at level 32 for players.  The level requirements for the Ascensions, that large side stories within Star Pirates, are level 40, 45 and 50.  Many players quickly reach level 30 but, as each new level takes more work than the last, getting up to level 40 is more challenging.  It has always been possible, using belt runs and focusing on PVP, but there was little story elements within that part of the game.  We also wanted to make people think a bit more about going into the Ascensions.  Completion of the Upper Belt story unlocks a new search where players can find three kinds of modules.  These new items offer some of the capabilities of the types of equipment players can get from Ascending but are not quite as powerful.  Players also get some generous hideout credits, and hideout upgrades can really help players progress in the Ascensions.  Ultimately, the items and Hideout upgrades allow a sort of stepping stone for players making their way towards Ascension.
And we are already working on two more blocks of content for Star Pirates and a large block for Gates of Camelot.  Our plans for the game include more content through Sept/Oct then work on growing the community size through Nov/Dec.  We'd also like to fit in a few tweaks to the UI during that time.  Spy Battle content might slip to the new year though I'd like to fit in something before then.
One of our biggest barriers is the art assets for the games. Not that we don't have assets, but our art team is currently committed to another project.  I can get by with what we have in most cases but resort to a fair amount of reskinning of existing assets.  For Star Pirates I actually think we've not used that technique enough of late.  I would expect pirates would like to paint their ships different colors.  Here are some reskins I've done for our Cruiser model.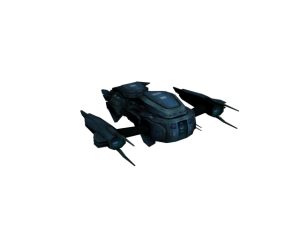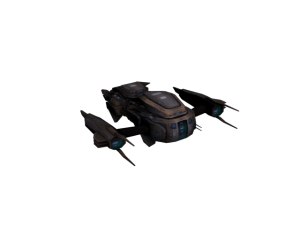 So work continues as the kids head back to school.  This fall looks to be a busy one for SHG, but I'll let my colleagues speak to that in some of their upcoming blogs.
Cheers,