StarPirates 2 Early Access benefits are yours for the taking
SIGN UP NOW!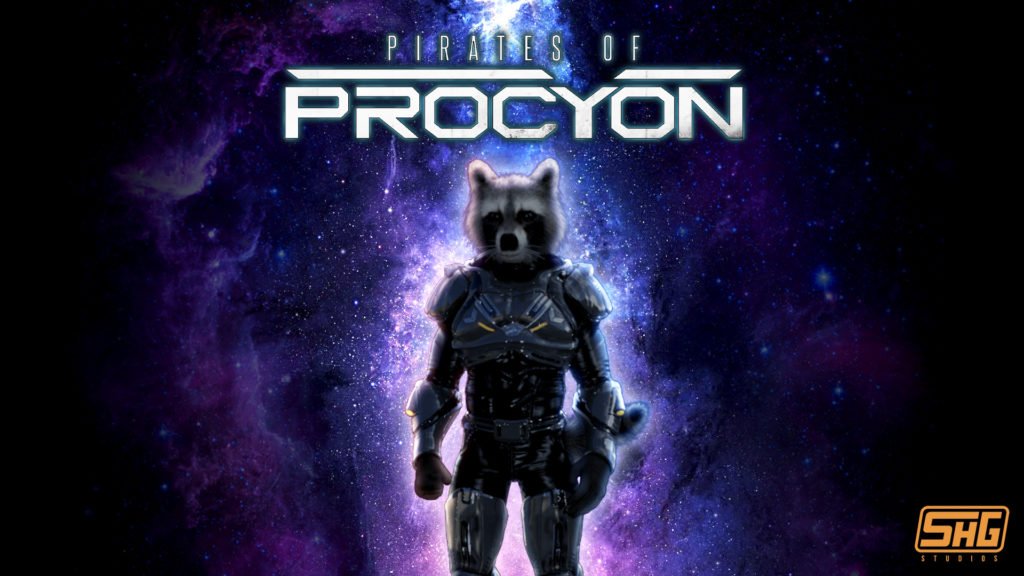 For POP, For Glory, For… Early Access
If you haven't already, sign up for Early Access to Star Pirates 2 : Pirates of Procyon. You'll start out with some additional goodies, get first crack at helping us name some in-game elements, and more. For eternal glory, Join now!
Pirates of Procy-ON, POINT
OH YEAH — Check out these SWEET new ships coming to Star Pirates 2 and a teaser trailer.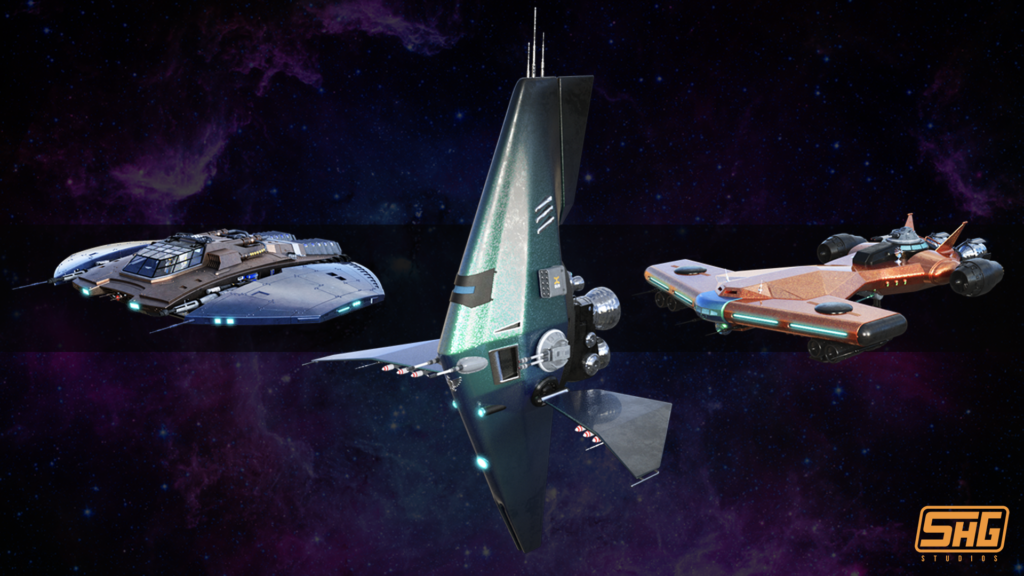 Happy 14th Anniversary SHG, Stay Golden
The 14th anniversary gift is Gold, so we're adding Gold Bars into the games for a limited time! Find them, cash them out for a cool $100,000 each in SP Cargo/SB Money. They are findable from Feb 4 to Feb 13th. Use them as they'll disappear at the end of Feb!
Oh and there is a restricted search for a Galilea MK II in SP – starting on Feb 4th!


Here's to another great year everyone!
AdminArrBilly / Colin
p.s. On Feb @ 10:22pm it was 20:22-02-02-2202! I hope yours was great 🙂