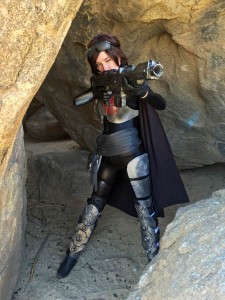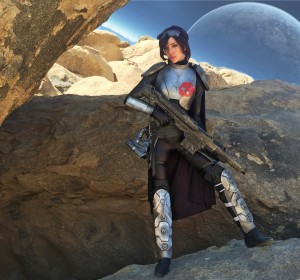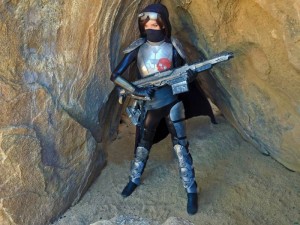 Hello Players! Just a reminder to those who have not played the new missions in Zombie Moon (or have friends who haven't played them): they are still available and they are fantastic. Go on and play them! Don't worry, I can wait…
.
.
.
.
.
Finished? Awesome! Lyz has done a fantastic job with the cosplay and she has a bunch more you can check out on her site, facebook, and instagram. Also for anyone who is at PAX Prime this weekend Lyz will be there as well go out and say hello for us!
In Zombie Moon news we are now pushing out more missions every 1-2 weeks for those players who are of high levels. We are hoping to extend the end game so it doesn't cap too early. Because of our last update we can now get content to players without doing an app update to the game. We will also be adding more tasks to the task list next week so get prepared for that! As always if you have any questions or running into any issues feel free to use the help desk and tell us about it. Look forward to more updates next week!